OCT 21, 2020
2020 is coming to an end shortly -this year has been like no other year and it surely has brought difficult times for everyone. Therfore, no matter the situation or occasion we want to bring out the best in every moment whether it be a festive tradition or weddings. Even if we are attending weddings or celebrating differently we should aspire to enlighten the moment.
Keeping that in mind here are our top 10 outfit picks for a chic and unique occasion for this upcoming winter season. Available online and in-store.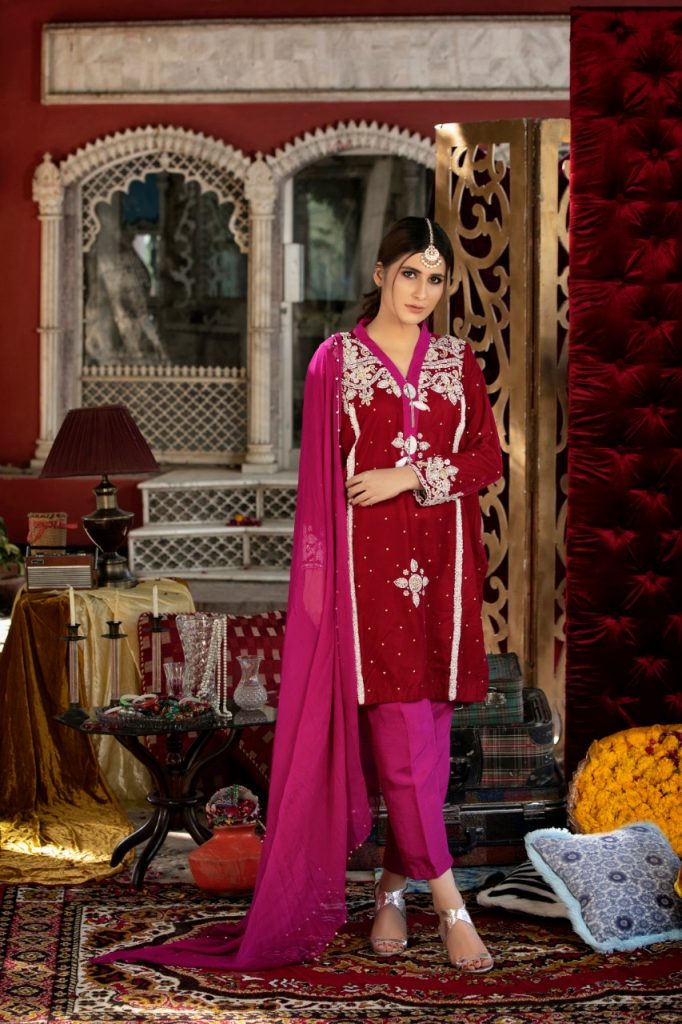 HOT-PINK VELVET DRESS
Vibrant velvet shirt beautifully hand embroidered and embellished. Ultimate outfit for wedding season.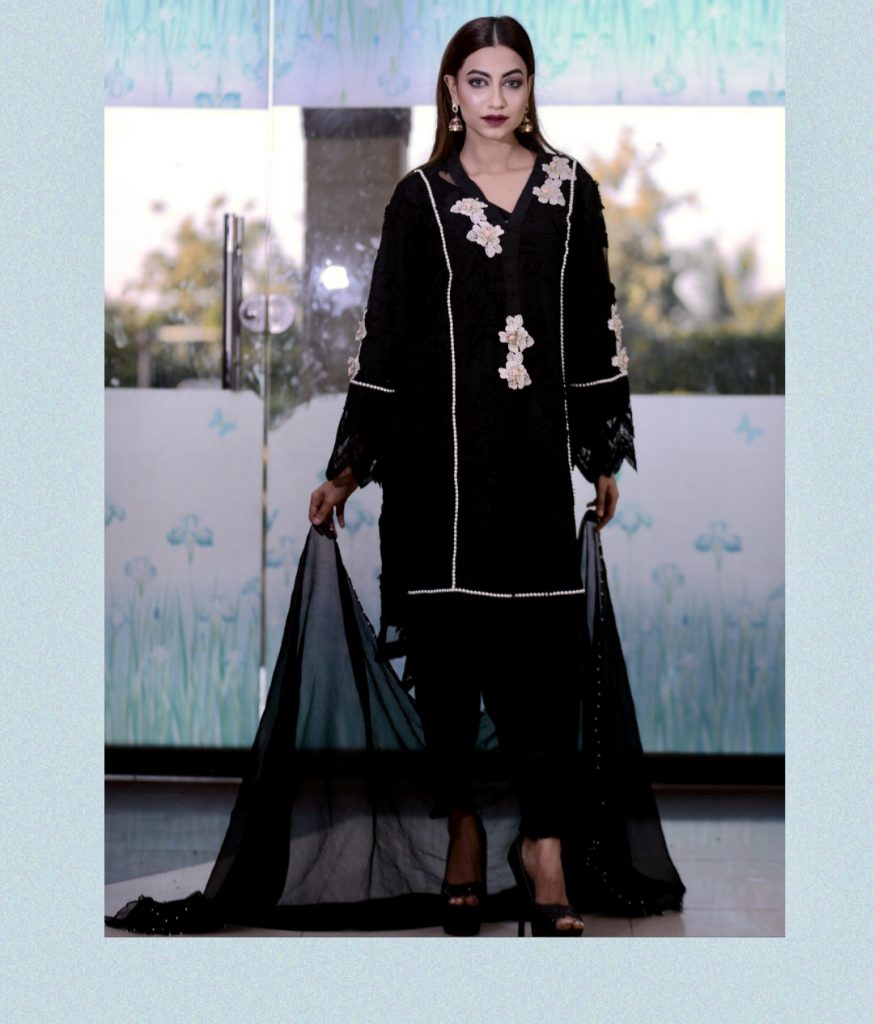 BLACK DRESS (SKU-P1579)
A stylish cotton net shirt outfit perfect for any occasion, comes with a raw silk trouser and pure chiffon dupatta.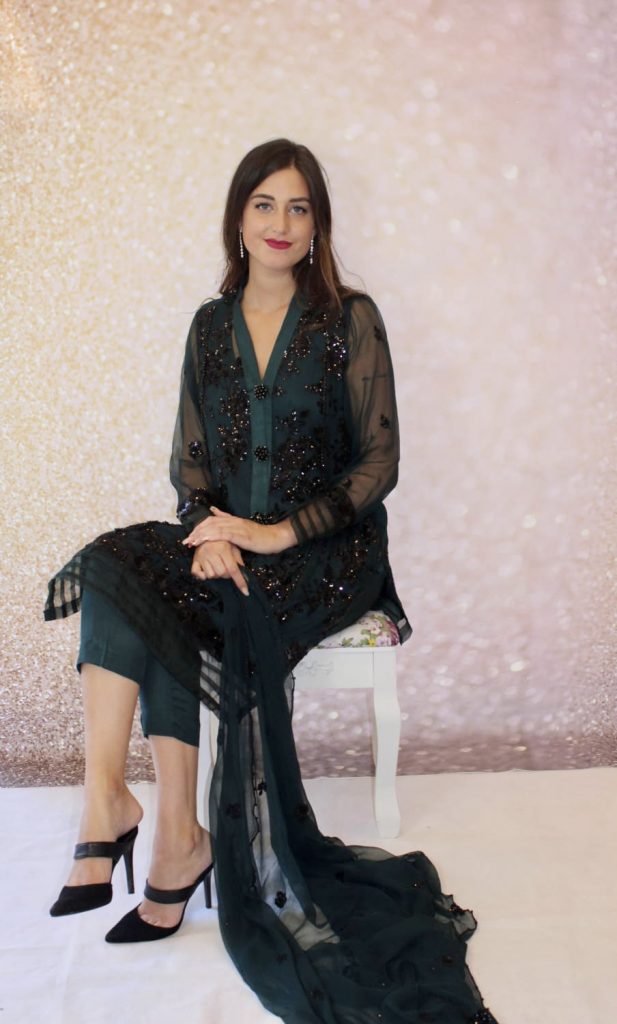 BASIL DRESS (SKU-P1651)
A very beautiful outfit which is offset by the stunning combination of black and dark green colours, a must have for this season!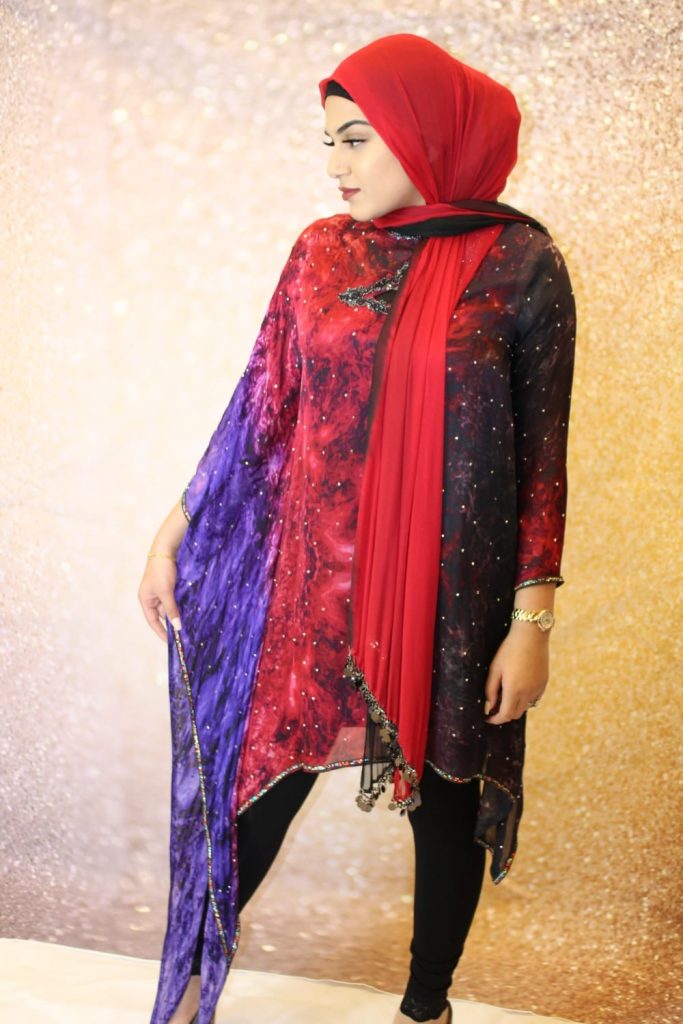 MULTI-FRENCH CHIFFON DRESS (SKU-P1492)
An asymmetric multi coloured shirt combined with leggings and a two-tone pure chiffon dupatta.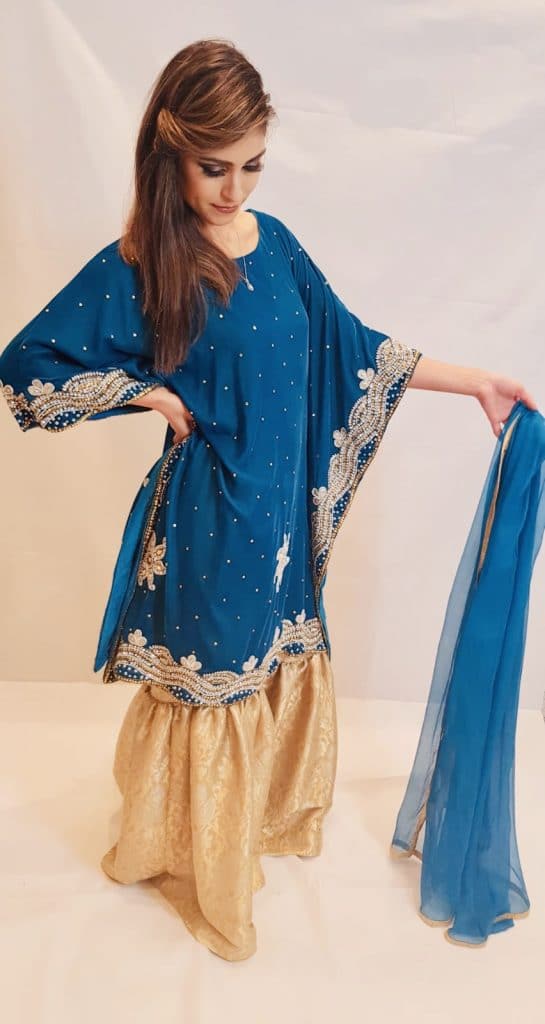 FEROZI DRESS (SKU-P1080)
Contemporary style velvet shirt combined with traditional gharara pants. Suitable for most occasions.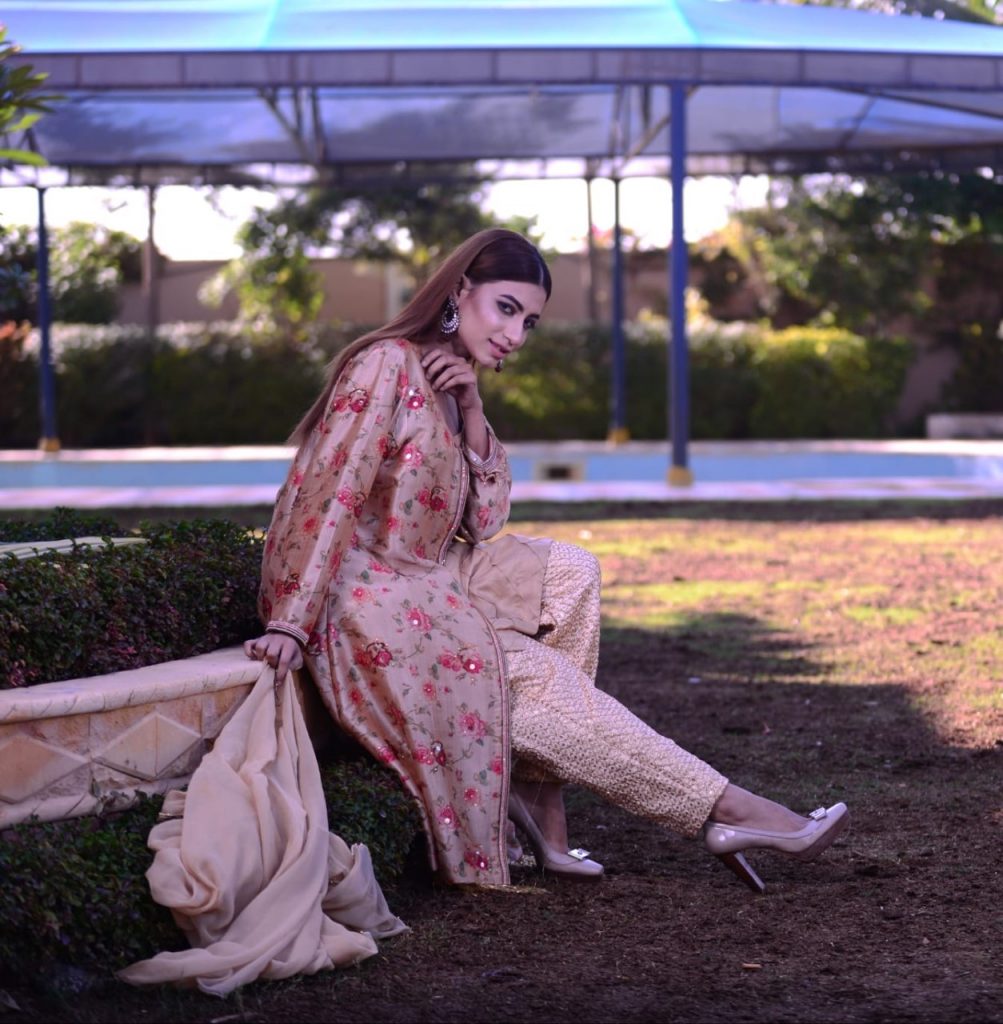 BEIGE DRESS (SKU-P1474)
Luxury raw silk, hand work embellished jacket dress, giving a touch of elegance. Which can be mixed and matched in any ways!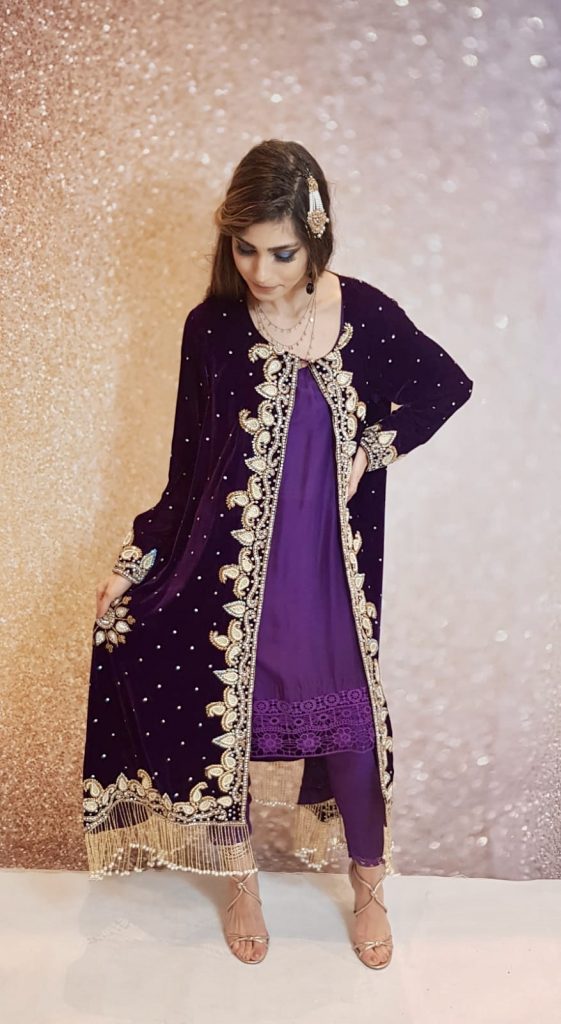 PURPLE JACKET DRESS (SKU-B1064)
Stunning velvet open style jacket dress, adorned with hand work embellishment, which can be worn on many different occasions.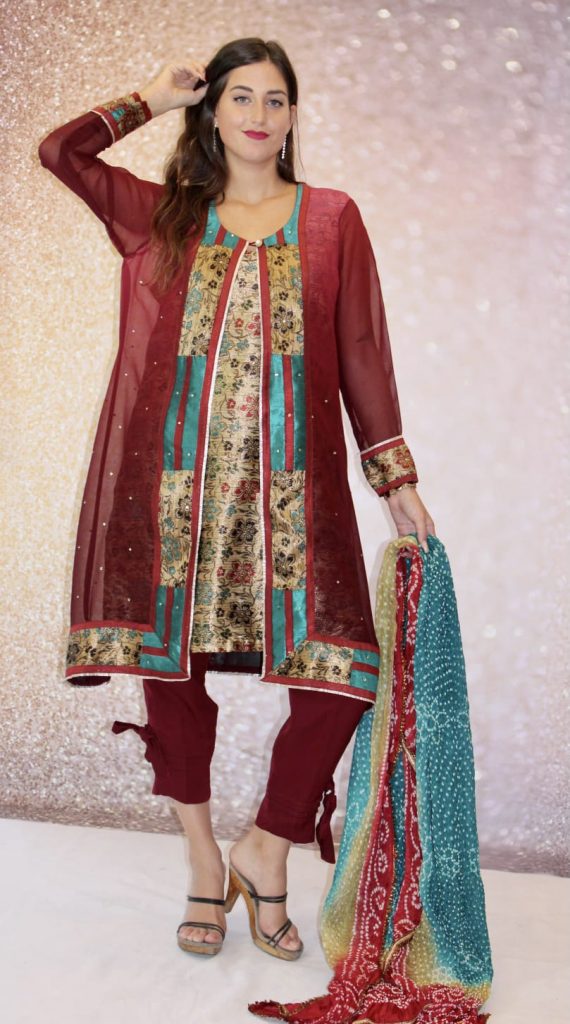 MAROON DRESS (SKU-P726)
Again an open front style jacket dress which is compensated by a beautiful chunnri dupatta. which is just right for the winter season.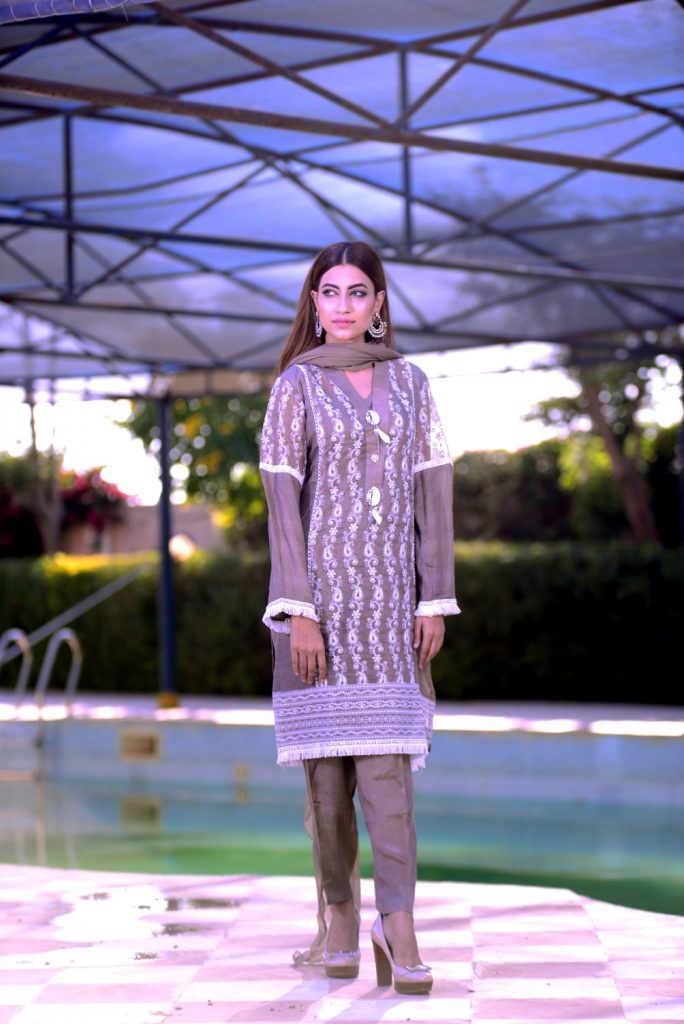 TIN CAN DRESS (SKU-P1185)
Simple yet very graceful outfit, for those who would go for a very light, hassle free but a sophisticated outfit for any occasion.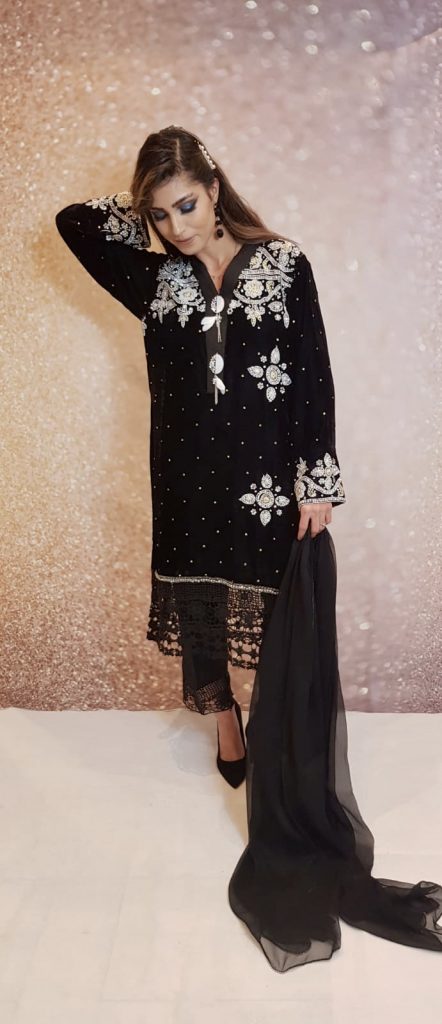 BLACK VELVET DRESS (SKU-B1065)
Elegant velvet shirt with contrasted white embroidery and embellishment, perfect for winter weddings and party occasion.